Integrations
We provide all integrations you need to organize your festival smoothly. From payment and ticketing apps to media storage and players and virtual meeting tools. Also, we can easily connect with your website with the MyFestival integration module.
Besides, we can build integrations with all other kinds of tools via our xAPI. The possibilities are (almost) endless when a tool provides a high-quality API. View all our featured and mostly used integrations below.
Media
Film delivery
VOD & streaming options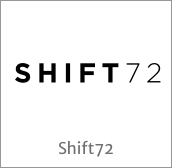 Payment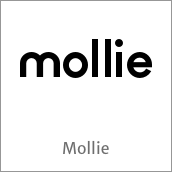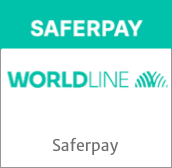 Meeting
Ticketing
Mailing
Other integrations and tools
Is your festival using other tools and integrations than showed above? No worries, we can implement almost all tools and integrations and set up Fiona to your wishes and needs. Get in touch with us for more information.